In order to promote Shijiazhuang International Biomedical Technology Service Platform, Rainbow Laboratories together with Shijiazhuang Science and Technology Center, held a CNAS basic knowledge training on August 20th, 2015. Tian Chao, the director of Rainbow Laboratories, made a detailed and vivid presentation. After training, participants were invited to visit our lab.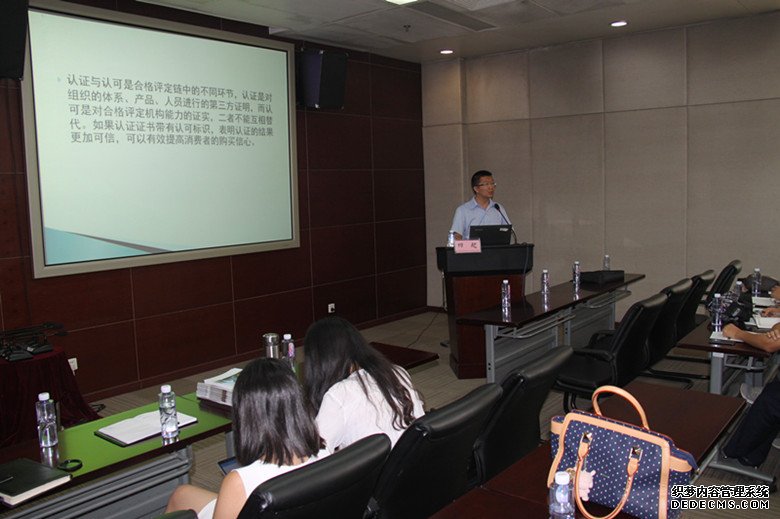 Firstly, Mr.Tian introduced our lab detailedly from three aspects: company profile, qualification and service capability, to exhibit basic situations of our lab. Also he showed the detection service capability and experience that we have helped several companies to pass FDA certification successfully with 0 483. After that, he described the basic conception of CNAS and explained the definitions of accreditation and certification, CNAS generality, CNAS mutual recognition, basic procedure of laboratory accreditation with each required element. Thus participants was been able to get a better understanding of CNAS, status of China laboratory accreditation, basic procedure of accreditation, frequent questions and solutions in accreditation and practical application of each element. The training lasted about two hours. After training, many participants asked questions actively and Mr.Tian made clear explanations. At last, all participants visited Rainbow laboratories led by Mr. Tian to have a much deeper impression of our lab's history and current status.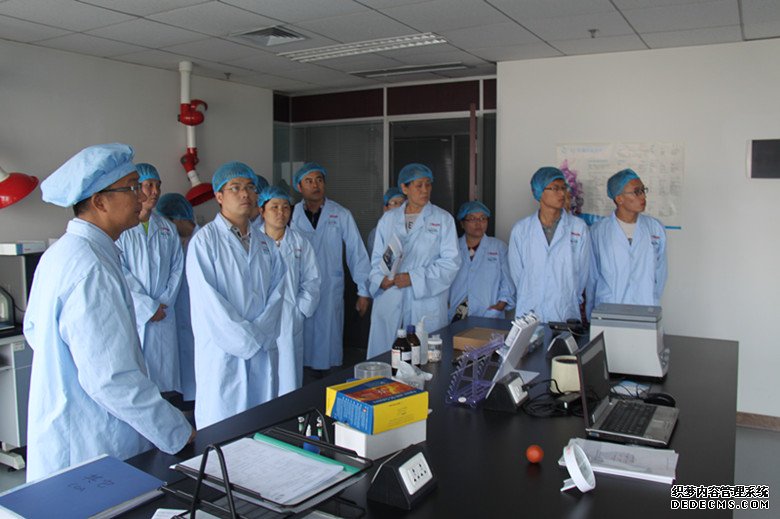 By holding this training, we have promoted successfully the popularity of CNAS qualification to small and medium-size medicine enterprises in our city. Pharmaceutical enterprises initially realize the importance of CNAS quality construction. Our lab is aiming at improving pharmaceutical enterprises' quality system levels. We truly expect making the progress together with you!